Frequently Asked Questions
Home Care FAQs in Los Angeles County & Orange County, CA.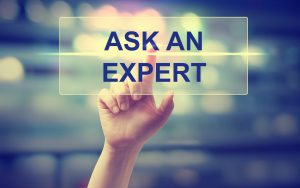 We understand that questions will arise while searching for a home care provider for your loved ones. We have done our best to answer some of our most commonly asked questions, hopefully providing you with some answers to inquiries you may have.
Call us now at (310) 483-9739 to talk with an Adept Touch In-Home Care Services team member.
We are available to assist you and begin planning your care.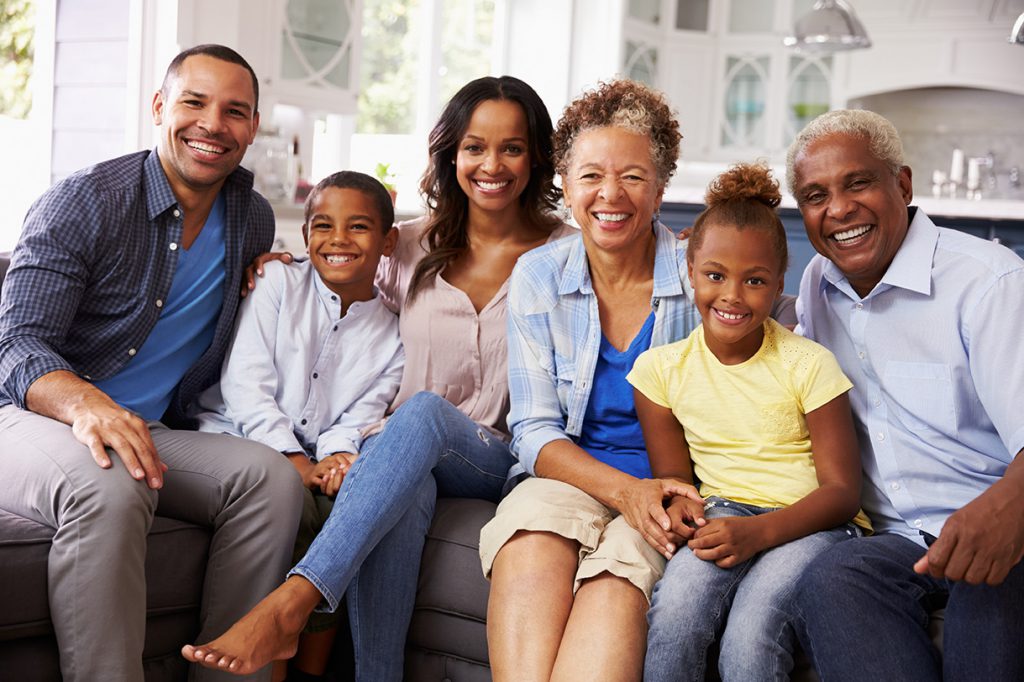 Should you have a question that you do not see answered here, please do not hesitate to reach out to us with your questions/comments. Please use the form on our contact page, and we will get back to you with an answer as quickly as possible!